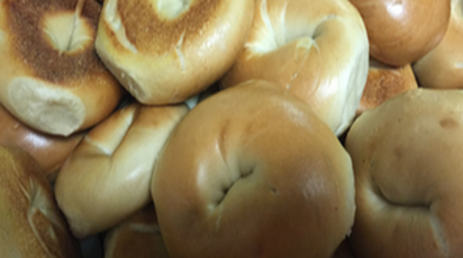 CHECK OUR NEW MENU!
Let us cater your next family celebration or workplace event.
Customize your menu by choosing from our delicious catering options at both of our locations.
​If you don't see what you want... just ask, we will follow your recipe.
​Click on the Menu/Catering link for food options.
​





Welcome to the Bagel Tree. We are a New York Style bagel shop located on Rt. 23 In Franklin, NJ. We have been serving the residents of Franklin for over 20 years. All of our bagels are hand rolled and baked to perfection. On top of offering a wide selection of delicious bagels we also have a wide variety of sandwich offerings. We proudly serve Boar's Head Meat products to our customers. We also have our very own catering menu. We have recently added a new location to the Bagel Tree family in Wantage, New Jersey. Come on in and have a bite to eat!


BREAKFAST, LUNCH & CATERING
​at two locations

100 A Route 23
​(Franklin Shopping Center)
​Franklin, NJ 07416
​Phone 973-827-7870 Fax 973-827-7811
MON-FRI 5am-4pm SAT-SUN 6am-4pm

205 Route 23
​(Wantage Plaza)
Wantage, NJ 07461
​Phone 973-721-4483 Fax 973-721-4486
​MON-FRI 6am-3pm SAT-SUN 6am-3pm